Indoor LED Screen Hire
Indoor LED screens offer an affordable solution for businesses with showrooms that have great exposure to passing traffic. Indoor LED screens can target thousands of passing motorists with vibrant, dynamic messaging all centrally managed via our content management hub.
With single or double screen options available, your business can benefit from having the ability to advertise 24/7 from your own showroom window space with dynamic colour billboard advertising
Hire a LED trailer and influence thousands of potential customers with high impact and attention-grabbing content.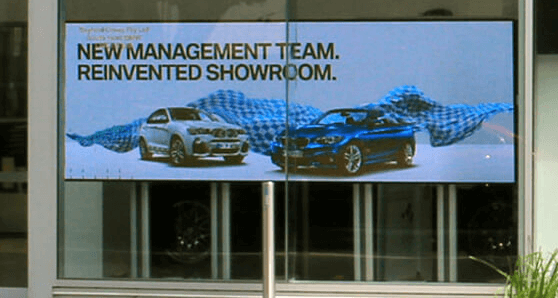 Single Indoor LED Screen Hire
Screen Specifications:
Single screen size 1730mm x 1150mm
Height Adjustable
High Brightness
Fully programmable
ON/OFF
Content Management included as part of the solution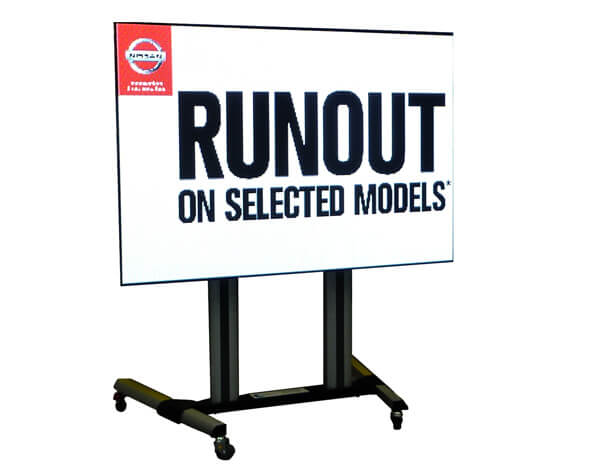 Double Indoor LED Screen Hire
Screen Specifications:
Double screen size 3460mm x 1150mm
Height AdjustableHigh Brightness
Fully programmable
ON/OFF
 Content Management included as part of the solution