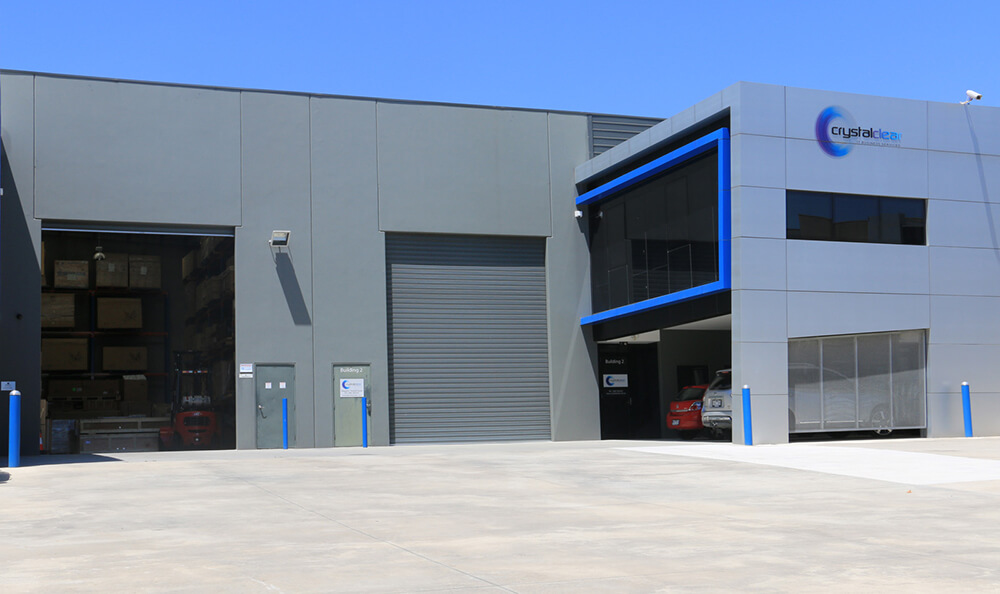 CRYSTAL CLEAR DIGITAL
Crystal Clear Digital's philosophy is simple and becoming rare: "Our customers come first". In the current world of online, faceless and impersonal transactions, Crystal Clear Digital's priority is face-to-face communication to ensure the customer's business needs are being met.
Crystal Clear Digital offers a range of LED Trailer Hire solutions which can be tailored to suit specific business requirements. We also provide our clients with digital signage solutions, expert technical and support services, from pre-sale to after-sale and on-going maintenance requirements.
OUR MISSION IS TO MAKE YOUR BUSINESS STAND OUT!
Have any questions about our LED trailers? Please use the contact form below and we'll get back to you.